About
Resume
Works
Exhibitions
News
Publications
Facebook
Contact
Natural Fiber Weaving Series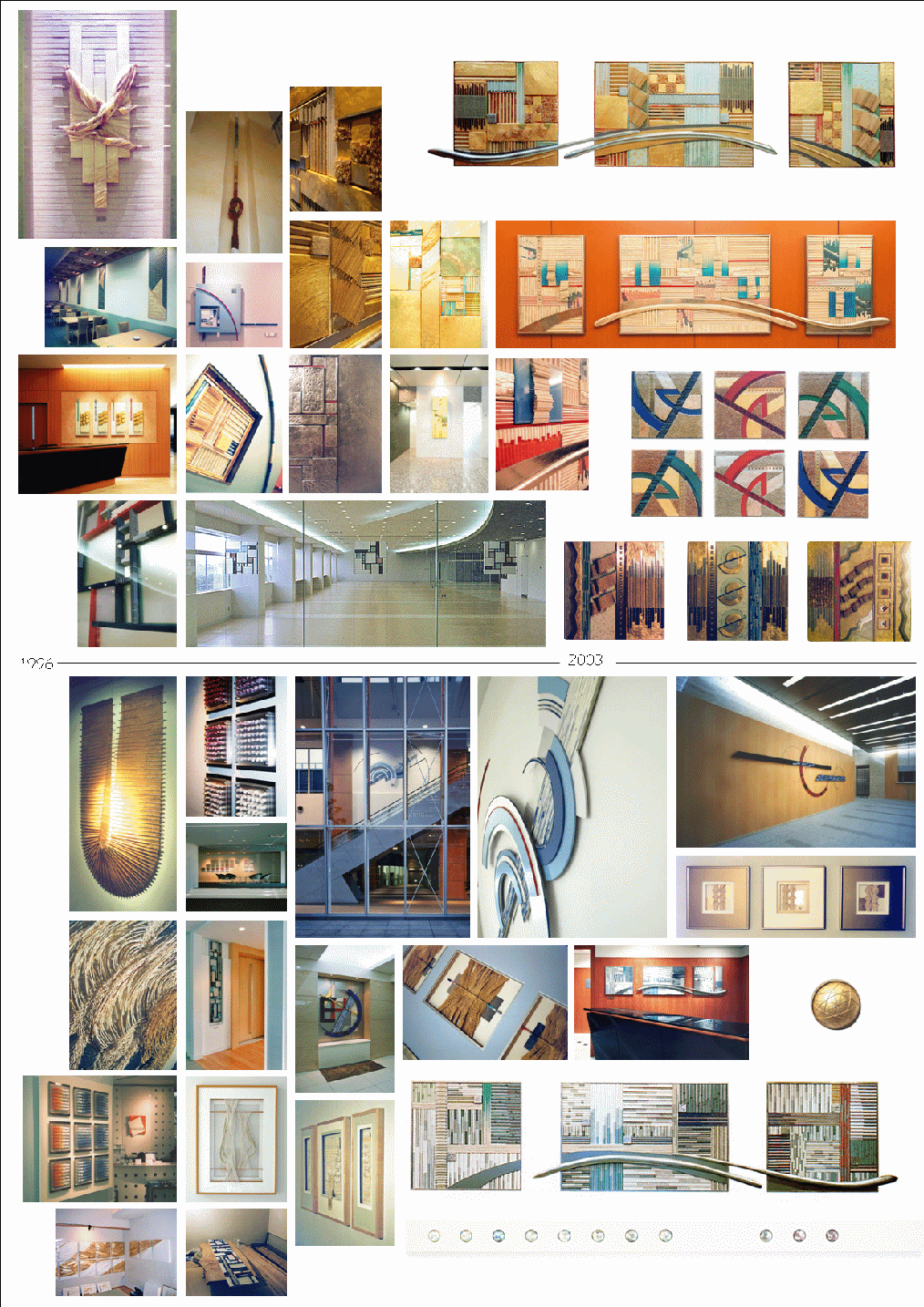 April 12th to 15th 2017

Thanks to you all, the exhibition went smoothly.

I am honored to have had good responses here in Dubai.

In addition to art fans, I was able to talk directly with specialists in various fields such as environment, biology, fashion, gallery etc.

"Carries so much meaning" - Immediately people understood the significance of Natural Fiber Weaving Series,

and these experiences gave me great encouragement for future production.

Thank you from the bottom of my heart...

ワールド・アート・ドバイ2017への出展はお陰様で無事終了しました。

"Beautiful, Amazing, Unique, A great example of real sustainability, I have never seen before etc.,"

毎年お越しになるリピーターの皆様方はもとより、環境学・生物学・ファッション・アートetc.,

各分野のスペシャリストの皆様方と直接対話が出来、沢山のお言葉を頂きました。

"たくさんの意味を持っている"-人種・国籍多様な人々がいるドバイに於いて、

即座にこの天然繊維の織物シリーズの意義をご理解いただいた体験は今後の制作への大きな励みとなりました。

心より有難うございました。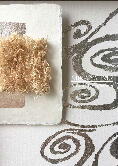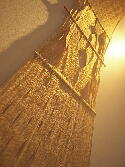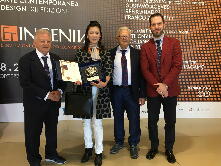 2017.04.14 News Paper "Five-senses east-and-west at World Art Dubai 2017 Japan Zone" / Al Bayan Press

2017.04.14 アル・バヤン新聞 「ワールド・アート・ドバイ2017 ジャパンゾーン特集」 / 取材記事掲載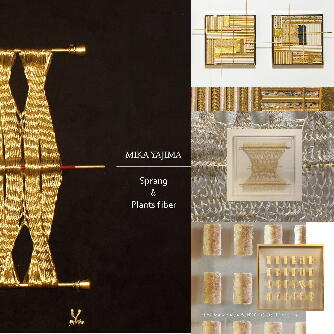 2017.04.14 NET News "World Art Dubai 2017 " / Al roeya Press on Twitter

2017.04.14 ネットニュース 「ワールド・アート・ドバイ2017 」 / 取材動画配信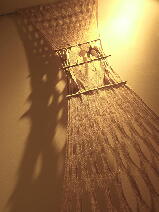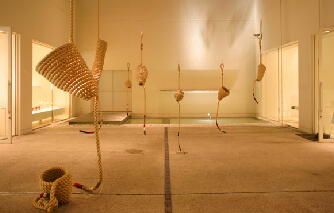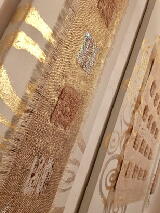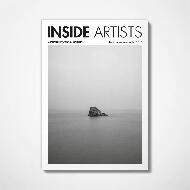 2017/02/15

Cool Japan creators file V
Works published



Access 飯田橋 Chiyoda-ku, Tokyo, Japan.

お問い合わせ

contact@mikayajima.com
Published by MIKA YAJIMA 矢島路絵

Copyright (C)2017 All rights reserved since July, 2003